In my personal journey of trading, I've had many traders who have helped me along the way. Without them, I wouldn't be where I am. Pup University is my opportunity to give back to the community that has given me so much.
In this 15 minute video, I take you through my university courses, what this community is all about and what you can expect when signing up for one of my courses.
Current & Upcoming Courses
I invite you to check these courses. If you have any questions, feel free to DM me on Twitter for a quick response.
"
Coming together is a beginning. Keeping together is progress. Working together is success

."



- Henry Ford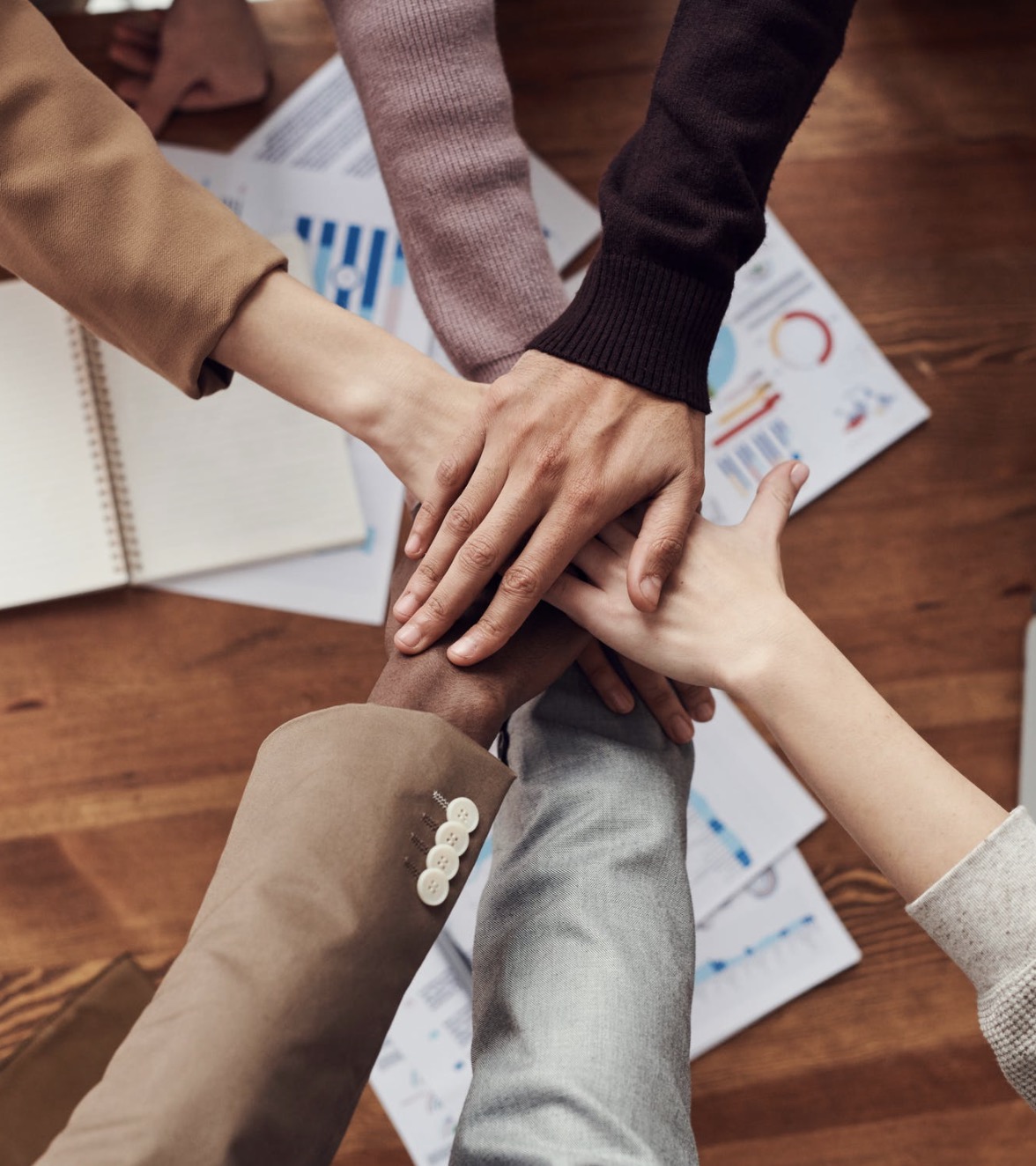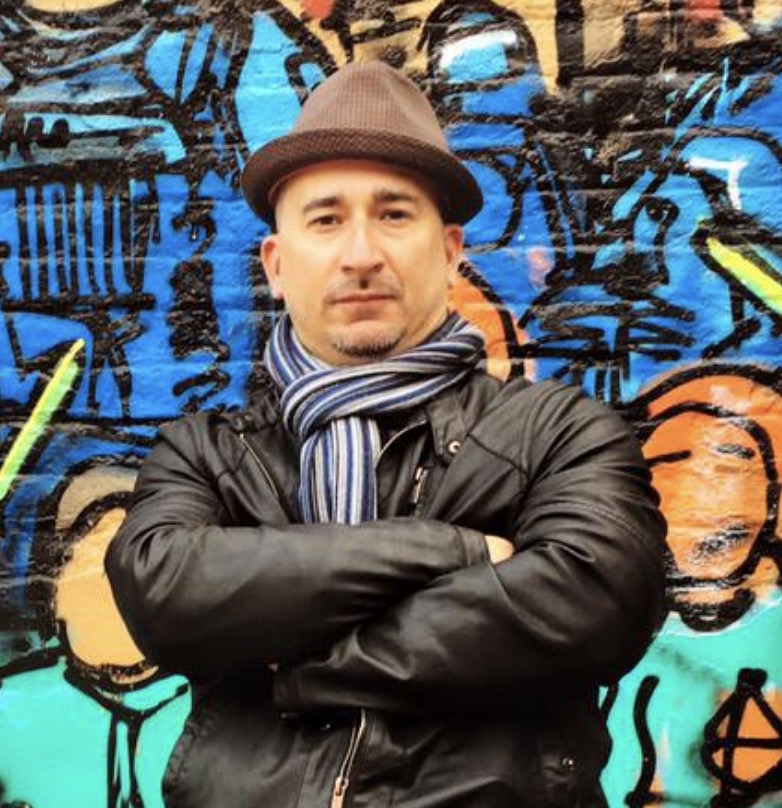 Hi, I'm Danny Naz, AKA The Pup of Wall St.
I've been in the markets for 8+ years and have been trading full time for 2 years. Along my journey, I've encountered many new traders struggling to find consistency in the markets. After much thought, I started a mentoring service to help traders discover their strengths and weaknesses. Sometimes this can be fixed in 1-2 sessions, sometimes more. Some of my mentees have stayed with me for months as a trading coach. When you hire me, you get full access to my stocks, watchlist, etc.
If you are interest, let's talk.